Visit one of our existing East Coast groups, if you like: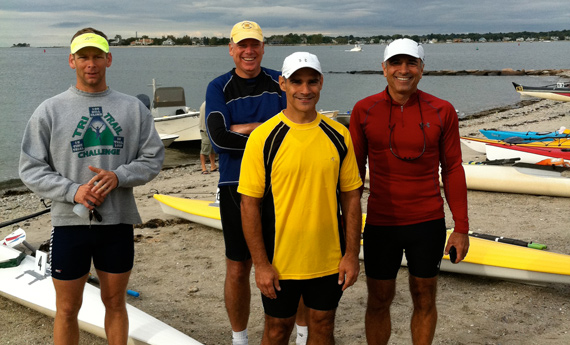 Rowing Groups
Want to find other like-minded rowers in your community and plan a day on the water? Interested in learning where other people are rowing and joining in? Rowing For All participates in, and has an active presence on, http://www.meetup.com. We will sponsor your local open water meet up group and consult with you to get it started if you don't know how. Simply contact Maryellen Auger to co-organize your group and develop more opportunities for rowers to get together and do what they love!
Meetup makes it easy for anyone to organize a local group or find one of the thousands already developed. More than 2,000 groups get together in local communities each day, each one with the goal of improving themselves or their communities.