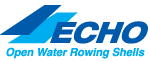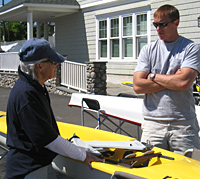 Speak to our experts...schedule a Demo Day at your rowing club.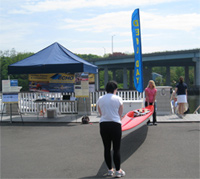 Echo Rowing Demo Day at Grenwhich Water Club
Call: 1-781-990-3552
Contact us by email
Fill out our easy-to-use form

BUILT FOR LIFE! Echo Rowing, LLC will warrant its products for the
lifetime of the shell from date of delivery. See details.
Rowing Clubs receive a

12% discount

on any order of at least 2 club-use Echo rowing shells.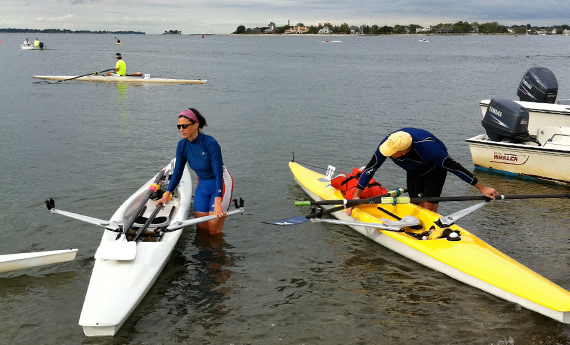 Upgrade Your Club Fleet to Echo Rowing Shells
Echo rowing shells are a smart choice for novice, recreation and open water rowing fleets.
Rowing for all supports rowing clubs with educational and promotional opportunities to encourage membership. Increase your program revenues through the expansion of your open water rowing activities.
Echo Rowing's innovative, cutting-edge designs replace the outdated recreation shells of the 70's and are engineered for performance, safety, stability and fun. Simply the most versatile, durable, limited-lifetime-warranty recreation and open water rowing shell for all ages, sizes and abilities available today. Update your old recreation or novice shell fleet today!
Contact Maryellen Auger, Echo Rowing's North American distributor and sales director, for Echo fleet sales information or to schedule recreation and open water rowing events, sponsorship, and demos.
Call 781-990-3552 | Email